NOW CAGE FREE!
No longer must you be cooped up by the beer garden walls. The new liquor laws will now allow us to serve drinks in the park. For the first time, you can relax on the lawn and enjoy a Festival beverage. See you at Chaffee Park on September 14th, 2019!
2019 Sunnyside Music Festival Lineup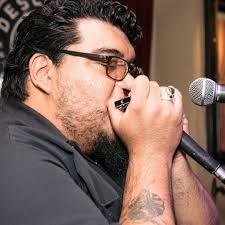 12pm - 1pm
This unique North Denver based 4-piece brings an eclectic mix of upbeat blues, New Orleans-style funk, and rock influenced originals, as well as putting a new spin on classic covers by artists like Muddy Waters, Bill Withers, and Johnny Cash. These locals have been a long-time part of the Denver music fabric.
1:30pm - 2:30pm

Bonnie & the Clydes are one of the foremost Front Range bands, pioneering their unique sound of Rocky Mountain Country Soul. Fronted by the fiery Bonnie Sims, this band has been making waves with powerful and memorable live performances for the past nine years.
They were awarded 'Best Country Band' in 2013 & 2014 in Denver Westword's Yearly 'Best Of' poll. Their latest album, DEAR SOMEBODY, was also awarded PEOPLE'S CHOICE and BEST COUNTRY ALBUM for the 2016 Colorado Playlist. Bonnie & the Clydes were also selected for a Peer Award from the Fort Collins Music Association, for Best Country/Alt Country Band for 2018.
The band maintains a full calendar of concerts, teaching and speaking engagements, touring stateside and overseas.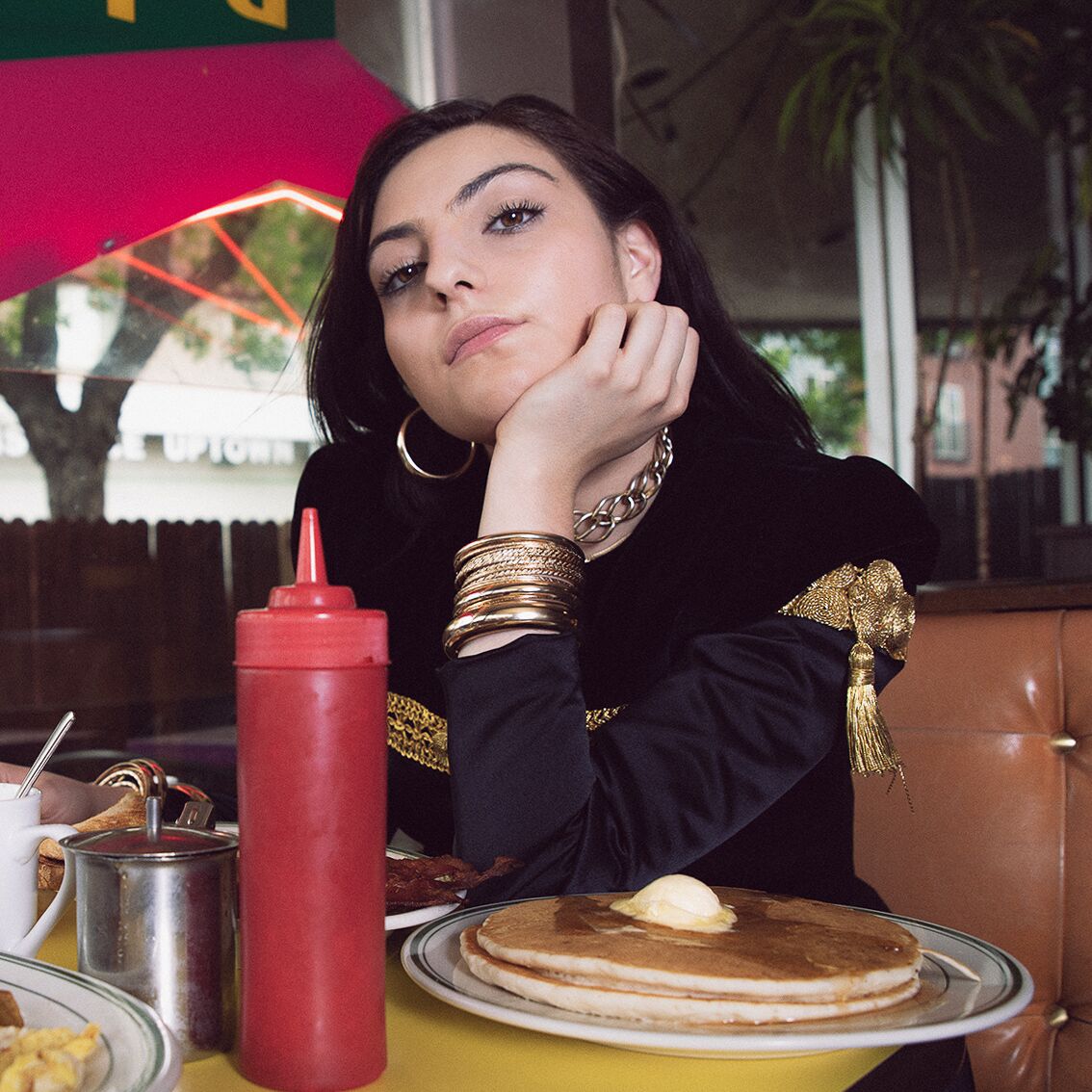 3pm - 4pm

First generation Iranian-American, songwriter, and powerhouse vocalist YaSi is gearing up to release a new EP of dark rhythmic pop, starting with her first single - Issues - out now. YaSi has recently played Red Rocks and opened for the likes of Teyana Taylor, Lolo Zouaï, Kevin Garrett, Masego, JMSN, DaniLeigh & Cousin Stizz to name a few. Keep an eye out for more new music from YaSi in the coming months.

4:30pm - 5:30pm
¡Ellos quieren bailar contigo!
Don Chicharrón is resurrecting Chicha music, the sonic result of Peruvian artists mixing the various aural stylings of their day: '60s psychedelia, Andean traditional folk melodies and Afro-Cuban rhythms. Formed by Peruvian-American, Aldo Pantoja, the band filters its brand of Chicha through the songwriting influences of its 8 other members, giving its self-titled debut LP touches of surf rock, reggaetón, and salsa.

Live, Don Cheech invites audiences to get tangled up in a canopy of beautiful guitarwork, shuffle to mesmerizing synth-play and shout celebratory chants. Based in Denver, CO, the band and its kind of cumbia is as influenced by the spaghetti western sounds of its Rocky Mountain deserts as it is by the Amazonian jungles and coastal cities that created Chicha. All are welcome to liberate their hips at the Don Cheech discoteca. Cumbia inclusiva para todos.
6pm - 7:30pm
Sweaty Greeley Soul

Steeped in classic soul standards and outfitted with modern flair, The Burroughs are a nine piece band with a powerhouse sound that has been electrifying audiences with their trademark brand of sweaty soul music. The band has opened for national acts including The Motet, The Steve Miller Band, Dirty Dozen Brass Band, and The Main Squeeze.

Thank you to our 2019 Headline Sponsor:
Check out videos from all of the bands. . .